Sustainable Sacred Valley Tour
Exclusive Access
It means that you won't have to share the experience with too many people
Local expertise
You'll hone your photography skills and create unforgettable memories
Comprehensive Itinerary
Our optimized itinerary allows visitors to see the highlights of the Sacred Valley
Sustainability
We are partnered with local communities to provide visitors with an authentic and sustainable experience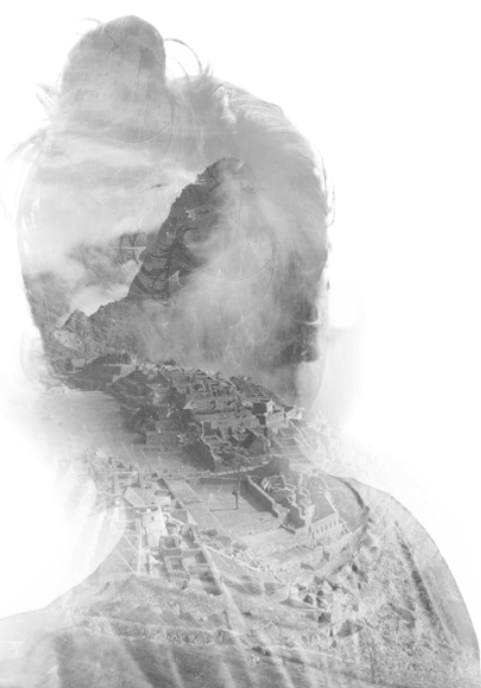 It´s Simple to Book!
3 Steps
---
1. Click in book now
2. Fill out the traveler's form
3. Select the payment method
Cultural Tour
A comprehensive one-day itinerary featuring traditional ceremonies, authentic cuisine, and sustainable agriculture. Expert guides provide an unforgettable and unique experience. Book now for an immersive and sustainable Andean adventure in the heart of the Sacred Valley.
Itinerary
7:00 AM: Pick up from your hotel in Cusco
8:30 AM: Participate in a traditional Andean ceremony at a local farm
9:30 AM: Visit the Inca site of Moray
11:00 AM: Explore the salt mines of Maras
1:00 PM: Enjoy traditional Andean cuisine for lunch
2:00 PM: Take a guided walk around Ollantaytambo
3:00 PM: Depart back to Cusco
What includes?
Included
Hotel pickup and drop-off
Fluent English-speaking expert guide
Exclusive lunch in Maras (a culinary experience in the Andes)
Not Included
Hotel nights
Entrance tickets (S/ 80, can be bought directly at the sites)
Tips
Modifications & Cancellations
The following terms and conditions in this document are mandatory and binding. It applies to all reservations and activities made through our website, WhatsApp, email, or in person. The use of any of these channels implies knowledge and acceptance of them.
Modifications
Take into account that date changes can be made at least 72 hours before the travel date within the year 2023 at a rate of $12 and is subject to availability.
Cancellations
Full refund if you cancel more than 7 days before the start of the tour.
If you cancel between 3 and 7 days before the start of your tour, we will refund 49%.
If you cancel less than 3 days before the start of your tour, there will be no refunds.
*We do not issue refunds in case of delayed flights, inconveniences with train schedules, bad weather, or sudden strikes that affect the route.
FAQ's
The benefit of our exclusive program is you will have the opportunity to enjoy the tour alone in case we do not have more reservations for your tour day, if we have more people you will be in a group of 6 people maximum. It is perfect for you!
The Cusco tourist ticket (partial ticket valid for 2 days and costs S/ 70, general ticket valid for 10 days and costs S/ 130) and the entrance to the Maras Salt Mines (S/ 10). Both tickets can be bought at the entrance of the sites. In case you plan to try the local snacks in Pisac or get some handicrafts or water during the day, it's recommended to bring some money.
Yes, your guide will be informed and you'll be dropped off right in front of the train station or at the main square to grab some food, it's up to you. Please be aware that you're only allowed to bring a backpack of up to 5-6 kg to enter the train to Aguas Calientes. Heavier luggage might complicate your permission to enter the train.
5 STAR TESTIMONIALS
Our best investment: the opinions of our satisfied travelers
Trip Planner
We customize your travel ideas to your desired satisfaction.