Make the Most of Your Time: Machu Picchu One Day Tour
Personalized 
A tour experience where we tailor the itinerary to your interests and preferences
Early Access
Exclusive early access to the site before the regular hours of operation
Exceptional
We pride ourselves on providing excellent customer service that exceeds expectations
Convenient Pickup
We offer pickup from hotels in Cusco or the Sacred Valley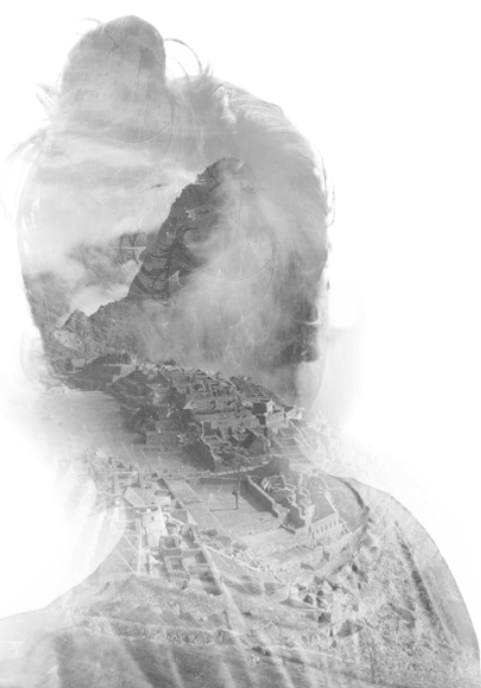 It´s Simple to Book!
3 Steps
---
1. Click in book now
2. Fill out the traveler's form
3. Select the payment method
Cultural Tour
Short on time? Experience the best of Machu Picchu with our expertly designed one day tour. Book now and make the most of your trip!
Itinerary
4:30 am – 5:30 am: Pick up from your hotel in Cusco or the Sacred Valley and transfer to Ollantaytambo train station.
6:10 am – 8:00 am: Take the train to Aguas Calientes. Enjoy breakfast and take in the stunning views along the way.
8:00 am – 8:30 am: Upon arrival in Aguas Calientes, meet your guide and board a shuttle bus to Machu Picchu.
8:30 am – 12:00 pm: Explore Machu Picchu with your knowledgeable guide. Learn about the history and culture of the Inca civilization as you visit key sites within the complex, including the Temple of the Sun, the Temple of the Three Windows, and the
Intihuatana stone.
12:00 pm – 1:00 pm: Enjoy a delicious lunch in Aguas Calientes.
1:00 pm – 2:00 pm: Take some free time to explore Aguas Calientes on your own. You can visit the hot springs, browse the local market, or simply relax and take in the scenery.
2:00 pm – 4:00 pm: Take the train back to Ollantaytambo.
4:00 pm – 6:00 pm: Transfer back to your hotel in Cusco or the Sacred Valley.
*This itinerary allows you to experience the beauty and wonder of Machu Picchu in a single day, while still leaving time to explore the charming town of Aguas Calientes. If you have any questions or would like to make any changes to the itinerary, please don't hesitate to let us know.
What includes?
Included
Hotel pick-up and drop-off in Cusco or the Sacred Valley
Train tickets from Ollantaytambo to Aguas Calientes and back
Shuttle bus tickets from Aguas Calientes to Machu Picchu and back
Entrance ticket to Machu Picchu
English – speaking guide for the Machu Picchu tour
Modifications & Cancellations
The following terms and conditions in this document are mandatory and binding. It applies to all reservations and activities made through our website, WhatsApp, email, or in person. The use of any of these channels implies knowledge and acceptance of them.
Modifications
Take into account that the date modifications can be made within the year 2023 cost of postponement of tickets + 5% administrative fee.
Cancellations
We buy the train and entrance tickets as soon as you make the reservation to guarantee you the best tickets. Receive a partial refund when you cancel.
Cancellation charges p. person: $95 (for train, bus, and entrance tickets already purchased) + 5% administrative fee. The remaining amount will be refunded within 3 business days.
If you cancel 7 days or less before the start of the tour, there will be no refunds.
*We do not issue refunds in case of delayed flights, inconveniences with train schedules, bad weather, or sudden strikes that affect the route.
FAQ's
Although it can be done throughout the year, the weather usually stabilizes between the months of March and November, when there are more sunny days. However, the weather can change quickly and frequently in the region. Dress in layers and take a rain poncho with you, a must for the region during the rainy season.
We always have the Machu Picchu guide as preferred. You will then have enough time to enter Huayna Picchu on a 1-hour hike, you will need a separate entrance ticket that must be purchased in advance. For more information, contact your travel advisor.
Yes. For the Vistadome train, please select the related preferred train option. In case you want to use the Belmond Hiram Bingham luxury train, please contact us via chat or email at info@peruwaynapicchu.com.
5 STAR TESTIMONIALS
Our best investment: the opinions of our satisfied travelers
Trip Planner
We customize your travel ideas to your desired satisfaction.