Exclusive train Cusco to Titicaca or Vice versa – Experience the Scenic Andean Route
Exclusive Access
It means that you won't have to share the experience with too many people.
Experience
Experience the luxury train ride with delicious snacks and drinks served onboard
Views
Explore the stunning Andean landscapes on a comfortable train ride
Iconic
See the famous La Raya mountain pass, which is the highest point of the journey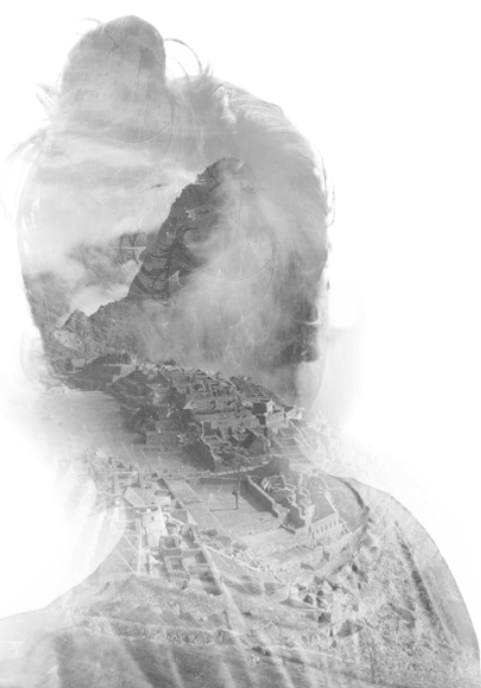 It´s Simple to Book!
3 Steps
---
1. Click in book now
2. Fill out the traveler's form
3. Select the payment method
Adventure Tour
The Exclusive Train from Cusco to Puno departs every Wednesday, Friday, and Sunday while the return train from Puno to Cusco departs every Monday, Thursday, and Saturday.
Itinerary
The train from Cusco to Lake Titicaca is longer than the bus ride, lasting just over 10 hours. The first-class services on the train are significantly more opulent with lounge-chair seating, fine china, and silverware used for first-rate, delicious meals. The train makes stops, and there is a separate lookout car where travelers can leisurely enjoy the scenery of the Peruvian Andes.
What includes?
Included
Welcome beverage
Three-course gourmet lunch
Show music and dances
Taste Pisco Sour
Bar and observation car
Modifications & Cancellations
The following terms and conditions in this document are mandatory and binding. It applies to all reservations and activities made through our website, WhatsApp, email, or in person. The use of any of these channels implies knowledge and acceptance of them.
Modifications
Take into account that date changes can be made at least 72 hours before the travel date within the year 2023 at a rate of $35 per traveler and is subject to availability.
Cancellations
If you cancel less than 3 days before the start of your tour, there will be no refunds.
If you cancel between 3 and 7 days before the start of your tour, we will refund 49%.
If you cancel more than 7 days before the start of the tour, we will refund 90%
*We do not issue refunds in case of delayed flights, inconveniences with train schedules, bad weather, or sudden strikes that affect the route.
FAQ's
To ensure that you have the best possible experience, please remember the following before you get on the train:
Bring a valid passport or National Identity Document (DNI)
Present your electronic or physical train ticket (We will send you by email)
Arrive at least 30 minutes before boarding time
The service includes a personal item and checked baggage
Answer: Yes, we offer group discounts for parties of 4 or more.
Answer: Yes, the train is equipped with comfortable seats, panoramic windows, and onboard facilities.
5 STAR TESTIMONIALS
Our best investment: the opinions of our satisfied travelers
Trip Planner
We customize your travel ideas to your desired satisfaction.