Exclusive Humantay Lake day Tour
Exclusive Access
It means that you won't have to share the experience with too many people.
Local expertise
Our guides are the heart of our operation. They are well-informed, experienced
Flexibility
You can walk at a slower pace, take more breaks, or spend more time taking photographs
Sustainability
Responsible waste management, support for local businesses, respect for local culture and customs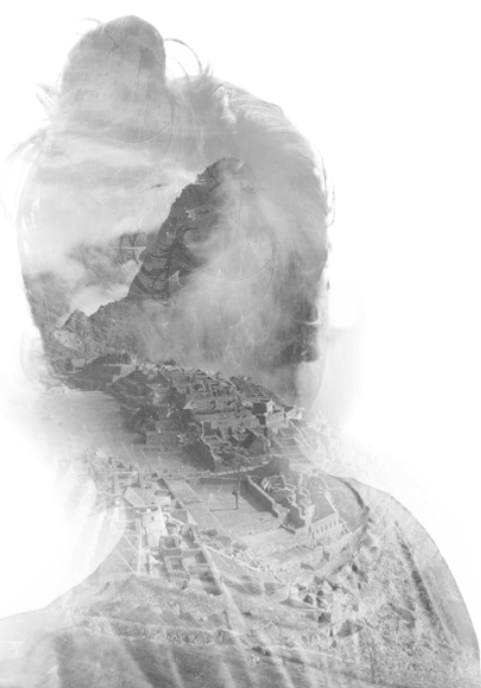 It´s Simple to Book!
3 Steps
---
1. Click in book now
2. Fill out the traveler's form
3. Select the payment method
Adventure tour
Cuadro de textoThe Laguna Huamantay tour is a once-in-a-lifetime experience that takes you deep into the heart of the Peruvian Andes
Itinerary
3:30 AM – Start your adventure by being picked up from your hotel in Cusco and embark on a scenic 4-hour drive through the Andean mountains.
7:30 AM – Arrive at the trailhead, where we will start our hike to the stunning Humantay Lake. Our expert tour guides will provide insider tips and unique information about the region, ensuring your experience is unforgettable.
9:30 AM – Reach Humantay Lake, one of the most beautiful lakes in the region, and the perfect spot for capturing stunning photos. We are one of the first tour operators to arrive, giving you ample time and space to take the best possible shots.
11:00 AM – Begin our descent back to the trailhead, with more opportunities for photography and exploration.
1:00 PM – Return to our private transportation and enjoy a delicious lunch amidst the stunning Andean scenery.
4:00 PM – Arrive back in Cusco and drop off at your hotel, with unforgettable memories and stunning photographs to cherish forever.
Note: The times are approximate and may vary depending on traffic, weather, and other factors. Our optimized itinerary ensures that you have the best possible experience at Humantay Lake, arriving early to avoid the crowds and giving you ample time to explore and take stunning photographs. We also differentiate ourselves by providing expert guides and unique information about the region, ensuring a truly unforgettable experience.
What includes?
Included
Breakfast, lunch
English-speaking guides
Hotel pick up and drop off
First aid kits, walking sticks
Andean pillows & blankets
Not Included
Hotel
Entrance Ticket: Humantay Lake (S/20)
Tips
Horse ride (rent 25USD)
Modifications & Cancellations
The following terms and conditions in this document are mandatory and binding. It applies to all reservations and activities made through our website, WhatsApp, email, or in person. The use of any of these channels implies knowledge and acceptance of them.
Modifications
Take into account that date changes can be made at least 72 hours before the travel date within the year 2023 at a rate of $12 and is subject to availability.
Cancellations
Full refund if you cancel more than 7 days before the start of the tour
If you cancel between 3 and 7 days before the start of your tour, we will refund 49%.
If you cancel less than 3 days before the start of your tour, there will be no refunds.
*We do not issue refunds in case of delayed flights, inconveniences with train schedules, bad weather, or sudden strikes that affect the route.
FAQ's
The benefit of our exclusive program is you will have the opportunity to enjoy the tour alone in case we do not have more reservations for your tour day, if we have more people you will be in a group of 6 people maximum. Additionally, you will arrive before large groups. It is perfect for you!
Depending on the speed of your walk, it normally takes between 1.5 and 2 hours to climb with a medium slope.
Although it can be done throughout the year, the weather usually stabilizes between the months of April and November, when there are more sunny days. However, the weather can change quickly and frequently in the region. Dress in layers and have a rain poncho with you, a must for the region during the rainy season.
5 STAR TESTIMONIALS
Our best investment: the opinions of our satisfied travelers
Trip Planner
We customize your travel ideas to your desired satisfaction.