Destinations
Welcome to our Peru Travel Guide, your ultimate resource for planning the trip of a lifetime. As a leading travel agency in Peru, we're excited to share our insider knowledge and expertise to help you make the most of your visit to our beautiful country.
Peru is a land of incredible diversity, from the soaring peaks of the Andes to the lush Amazon rainforest and the stunning beaches of the Pacific coast. Whether you're an adventure seeker, history buff, foodie, or nature lover, there's something for everyone in Peru.
Machu Picchu
The ancient Incan ruins are one of the most famous and breathtaking sights in the world, and a must-visit for any traveler to Peru.
The former capital of the Inca Empire is a vibrant city with rich cultural heritage and stunning architecture.
Peru's bustling capital is a food lover's paradise, with a vibrant culinary scene that blends traditional Peruvian flavors with international influences.
Arequipa
Known as the "White City" for its stunning colonial architecture made of white volcanic stone, Arequipa is a charming destination in southern Peru.
Lake Titicaca
Straddling the border between Peru and Bolivia, this stunning lake is the highest navigable body of water in the world and home to indigenous communities with fascinating cultural traditions.
Ancash
This region is home to some of Peru's most spectacular mountain scenery, including the Cordillera Blanca and Huascarán National Park.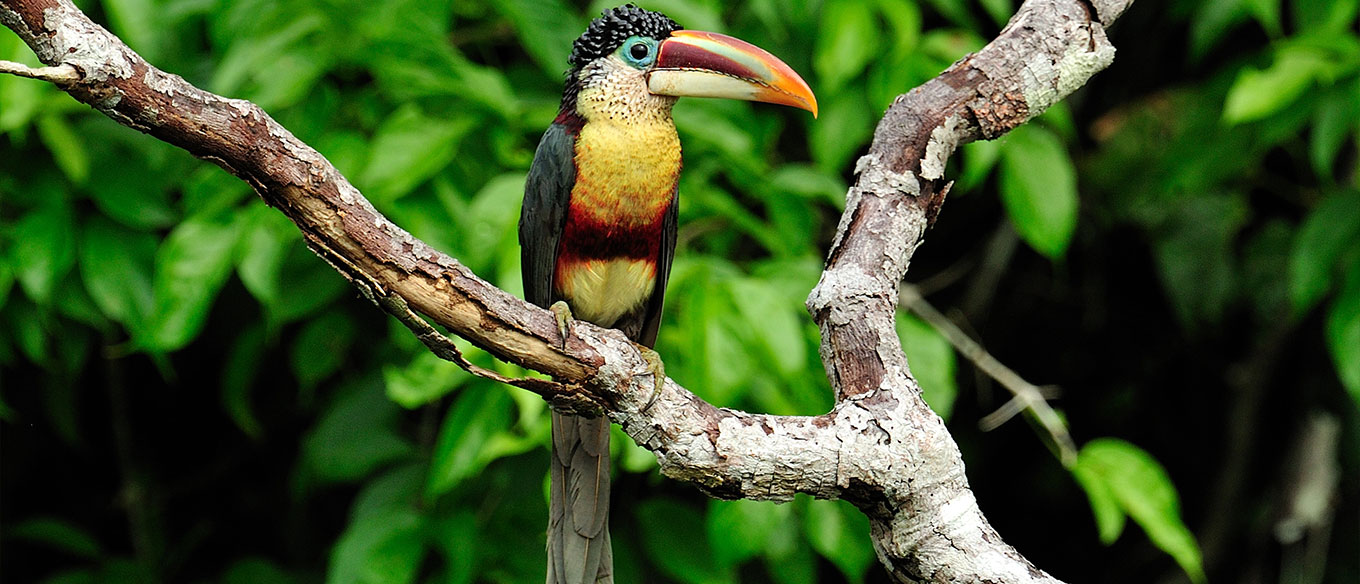 Amazon Rainforest
The Peruvian Amazon is one of the most biodiverse regions in the world, with countless species of plants, birds, and animals. Explore the rainforest by boat, hike through the jungle, or visit indigenous communities to learn about traditional ways of life.
Trip Planner
We customize your travel ideas to your desired satisfaction.