Inspired by Our History
Surrounded by our magnificent past, we decided to show the world our Country. Considered a mecca of ancient cultures, gastronomy, and scenarios that will overwhelm your senses. As the exclusive travel agency in Peru, we dedicate our passion to offering personalized itineraries, first-class logistics, carefully selected hotels, and small group or private tours from start to finish.
About Us
We are a travel enthusiast family dedicated to making every aspect of your trip perfect. As travelers, we understand the excitement and complexity of planning the trip of a lifetime. And we also understand that without proper due diligence, a vacation can quickly go awry. We are here to help.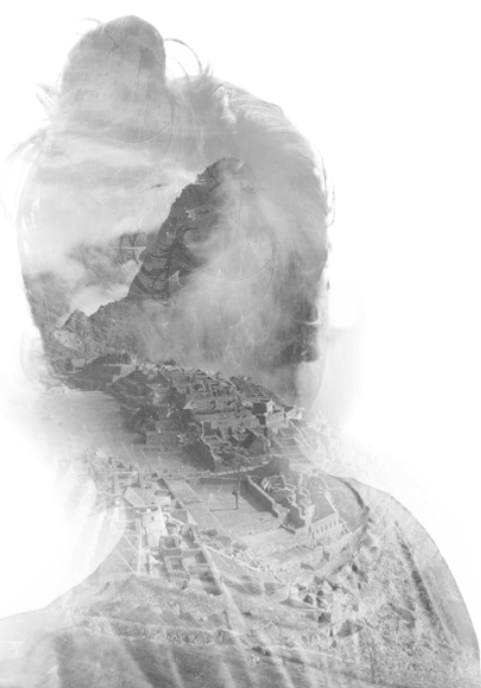 Our History
10 years ago, Jhimy Sante, our founder, toured the country of the coast, mountains, and jungle to discover its settings, culture, people, and flavors and answer the question that was asked every time night fell, where does the history of the Peruvians. On his trip, he was inspired to find a travel company to show visitors what he was looking for "The soul of Peru". He imagined having the best logistics such as safe and friendly drivers, expert guides passionate about their place of origin, and travel advisors who know each destination from head to toe and can plan your vacations to suit you. And that is what PeruWaynaPicchu is today.
Jhimy Sante Portilla
Manager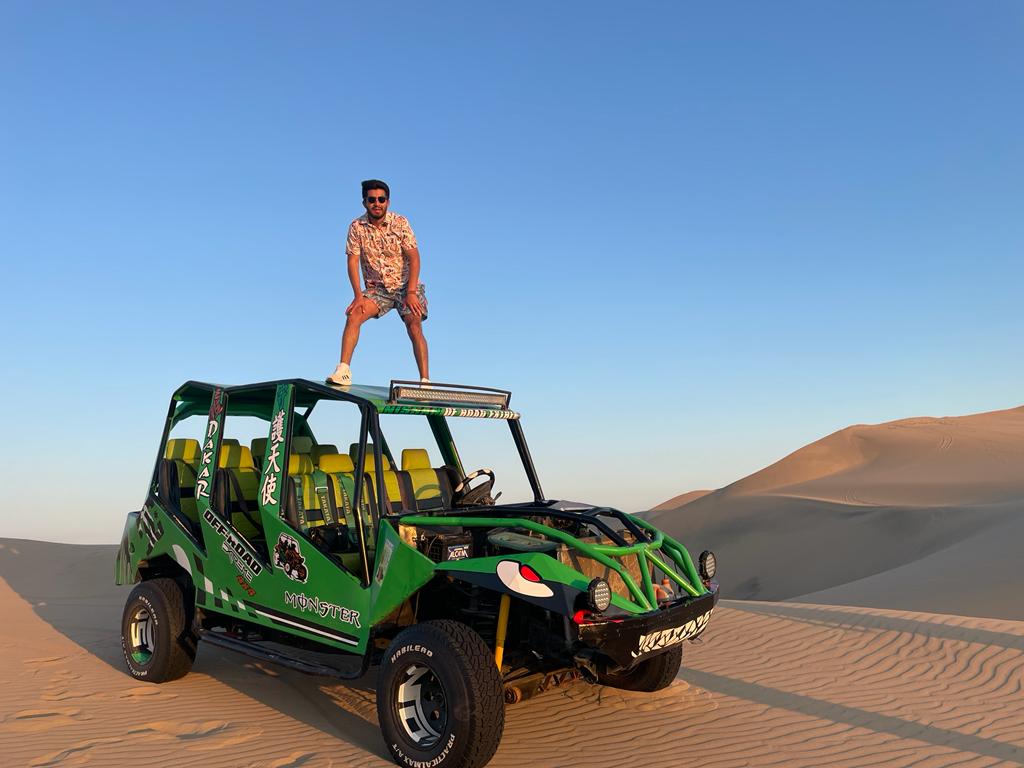 Jhimy founded his travel company in 2007, just after graduating in Tourism from the San Antonio Abad University in Cusco. The greatest influence on his life and work has been his education in emotions. The search for joy and catharsis are essential in her life and that is why she loves to travel. In Peru Wayna Picchu, Jhimy receives great satisfaction in offering new sensations to many travelers who are looking for rewarding emotions in Peru.
How we work
Expert planning
Our Peru Experts are individuals with in-depth local knowledge of the areas they represent, having lived, worked or traveled extensively throughout the region.
Personalized journeys
Let's personalize together your ideas and travel preferences until you reach your desired satisfaction.
In Trip support
With our industry-leading 24/7 support and operational expertise, you'll travel with peace of mind.
Experienced Peru Guides
The objectives of our guides are simple, to show you the best of Peru at any cost.
5 STAR TESTIMONIALS
Our best investment: the opinions of our satisfied travelers
Trip Planner
We customize your travel ideas to your desired satisfaction.