Machu Picchu & Titicaca 8 Days
8 Days / 7 Nights | Starting from
$ 1119 Per person
Personalized journeys designed uniquely for you.
Expert planning by people who care about you and know your destination.
Local guides who deliver personal attention and authentic experiences.
Unbeatable 24/7 support at every step of your journey.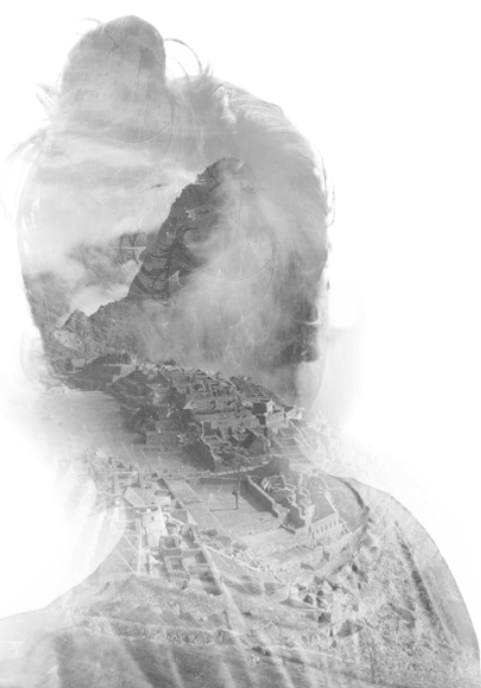 It´s Simple to Book!
3 Steps
---
1. Contact us
2. Customize with your travel advisor
3. Embark in your trip of a lifetime
Why is unique this program?
Like any culture, it has a beginning and an end. This program will show you the birth of the largest empire in South America, it will leave you perplexed by its apogee and will overwhelm you with compassion when you know the end of the Incas. Ready to travel back in time!
Itinerary
Flight from Lima to Cusco. Upon arrival at the Cusco airport, the representative of Peru Wayna Picchu will contact us for the transfer to the historic center. On the way to your hotel, you will find examples of Spanish colonial architecture built on the remains of ancient Inca buildings and temples.
After a filling breakfast, your guide will meet you for the scenic drive through the Sacred Valley. Your tour will visit the archaeological site of Moray and the multicolored salt flats of Maras and delight you with the intellectual legacy of the Incas. The tour ends with a visit to the Inca city of Ollantaytambo but the tourism continues. Take in the changing landscapes on your comfortable train ride to Aguas Calientes, the base city of Machu Picchu.
An early morning rewards you with a momentous day of exploring the "lost city of the Incas". Your PWP tour guide will take you through the iconic ruins of Machu Picchu, discussing the mystery and skill of its construction while absorbing the magical landscape that surrounds this important ruin. Return to Aguas Calientes for the train ride back to Cusco, where your driver will be waiting for you at the station to take you to your hotel for a well-deserved rest.
Calling all nature lovers! Start your day and head out on a day tour packed with views of beautiful snow-capped mountains, lush green valleys, and of course the sacred Inca Humantay lake.
Humantay Lake shines in the Andes mountain range like an emerald jewel. Its bright green and blue water make it one of the best-known lakes in Peru and one of the best day trips from Cusco.
Enjoy a final early start to your day and head to Vinicunca, also known as the Rainbow Mountian. On this exclusive tour, you'll appreciate the Andes Mountains as you pass by beautiful snow-capped mountains and unique landscapes.
Watch Alpacas and Llamas frolic along the trail as you walk to the sacred mountain. Learn about the reasons why the Incas and Andean people worship the Pachamama or Mother Earth on this incredible tour of Rainbow Mountain that includes lunch.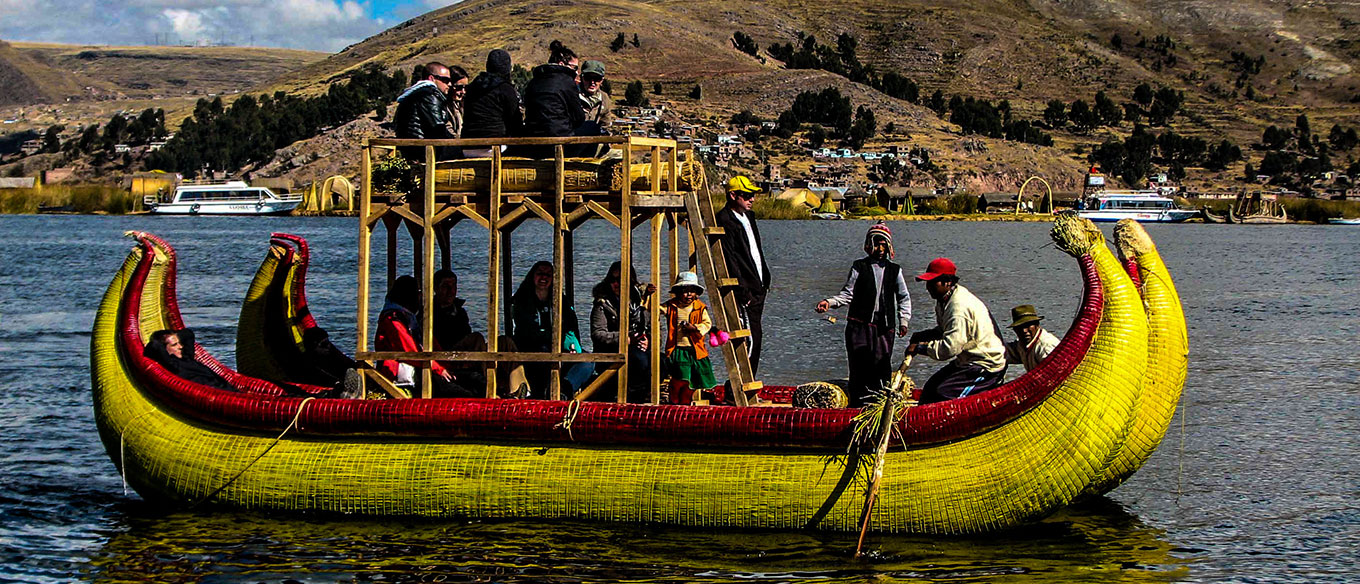 After breakfast at your Cusco hotel, you will be transferred to the train station for your journey to Puno. The tour lasts 10 hours and the first-class services on the train are significantly more opulent with lounge-chair seating, fine china, and silverware used for first-rate, delicious meals. The train makes stops, and there is a separate lookout car where travelers can leisurely enjoy the scenery of the Peruvian highlands.
You will arrive in Puno early in the evening and a representative from Peru Wayna Picchu will meet you at the bus station and escort you to your hotel. You will have the rest of the night to spend at your leisure, resting in your hotel or enjoying the nightlife.
Begin your waterborne exploration of the world's highest navigable lake – Lake Titicaca. Feel the sensation of standing on Uros Floating Islands and learn about how indigenous people maintain their long-held traditions in high-altitude environments. Finish with a hike on Taquile Island to take in a spectacular sunset over the lake before the boat ride back to your Puno hotel.
Enjoy a final delectable breakfast at your Cusco hotel. Our Peru Wayna Picchu representative will meet you in time to transfer you to the airport to begin your journey back home.
Tour Price
Accommodation: Double/DWB
What's Included
Included
6 nights of accommodation in stated hotels
1 night of rest in a family home on Titicaca
Breakfast at all hotels, 4 lunches
Tours stated in the itinerary with English-speaking guides
Transfers and entrance fees
Trains Ollantaytambo – Machu Picchu – Cusco (Vistadome Train for Exclusive and Luxury packages / Expedition Train for Superior packages and without hotel)
Superior Packages and without Hotel based on group tours of 6 people and Exclusive and Luxury packages on private tours
Not Included
Airfare
Lunch and dinners (unless otherwise specified)
Airport taxes
Tips
Travel insurance
5 STAR TESTIMONIALS
Our best investment: the opinions of our satisfied travelers
Trip Planner
We customize your travel ideas to your desired satisfaction.